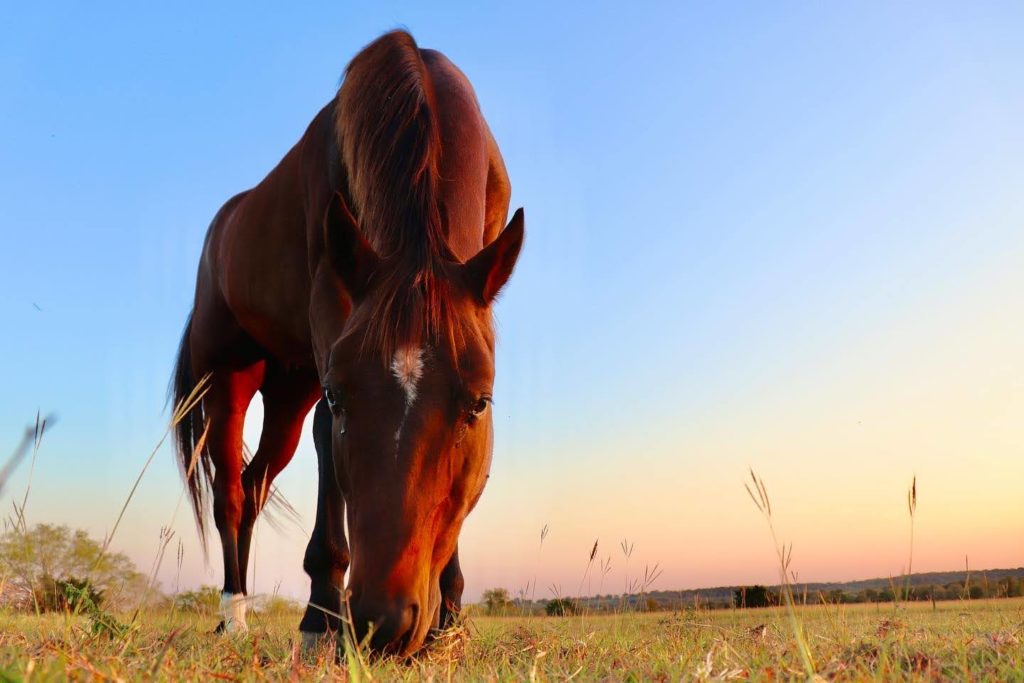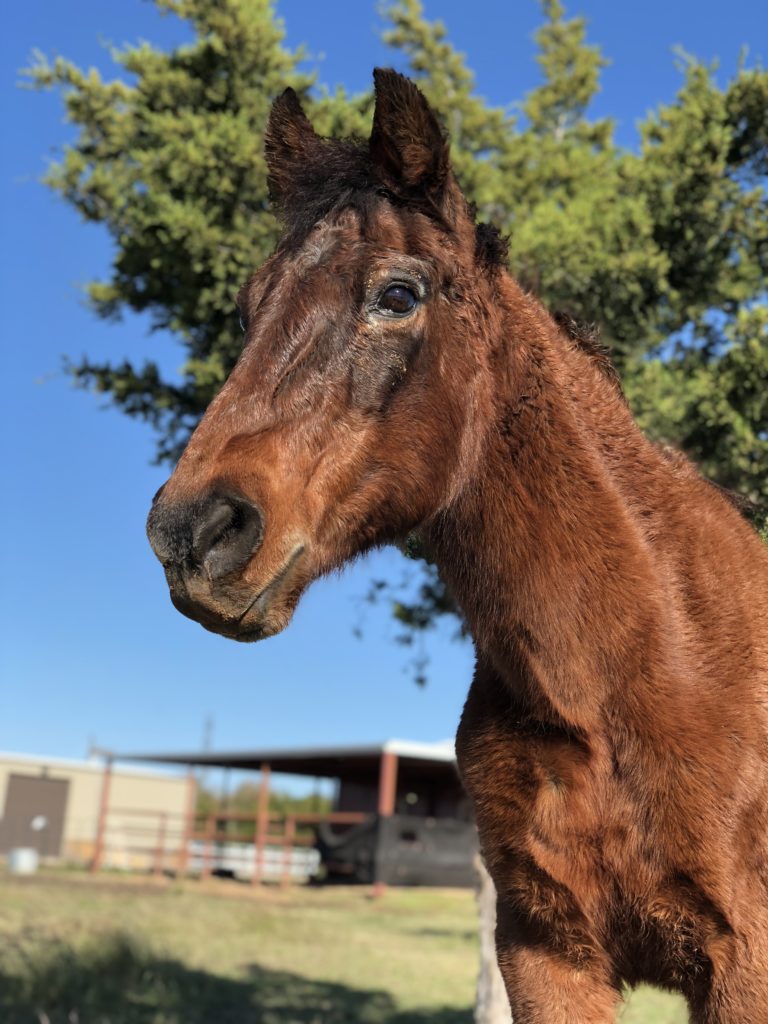 In honor of the first Healing With Horses Ranch horse, Holly, the Holly Memorial Fund was created to pay for the retirement and end of life care for our entire herd.
You may add a note on the second payment screen highlighting a specific horse you wish to donate in memory of…   Please understand all funds are used to care for the entire herd.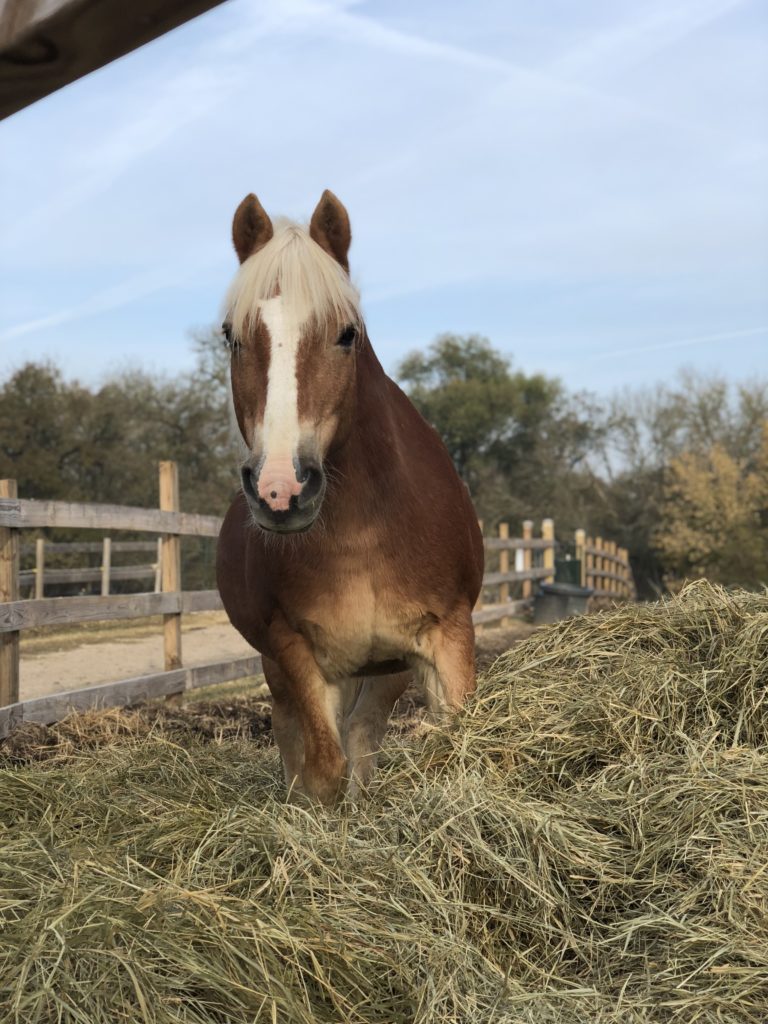 There are many people and horses that have make a profound difference in our lives. Give in memorial of these loved ones by donating to the Holly Memorial Fund today.
If you would like to set up a special memorial fund please contact our Development Director, Arianna Roman at arianna.roman@healingwithhorsesranch.org. 
Thank You the Friends & Family of Dwain Coffey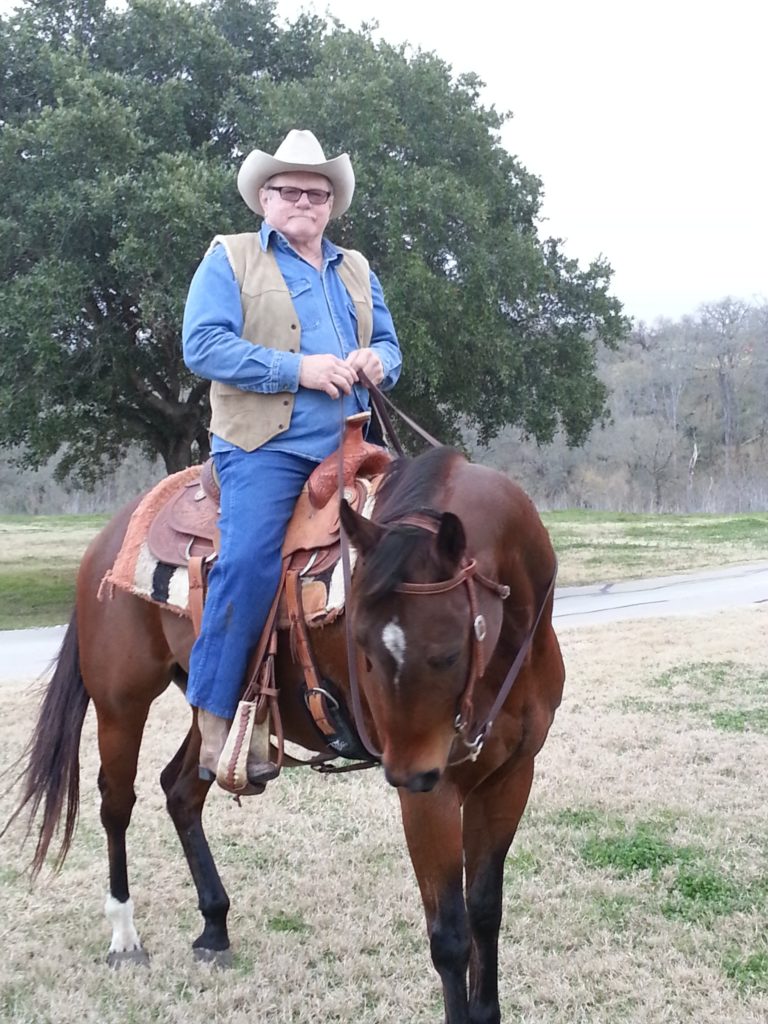 Dwain Coffey, supporter of Healing with Horses Ranch and great friend. Dwain donated Gypsy and Chocolate.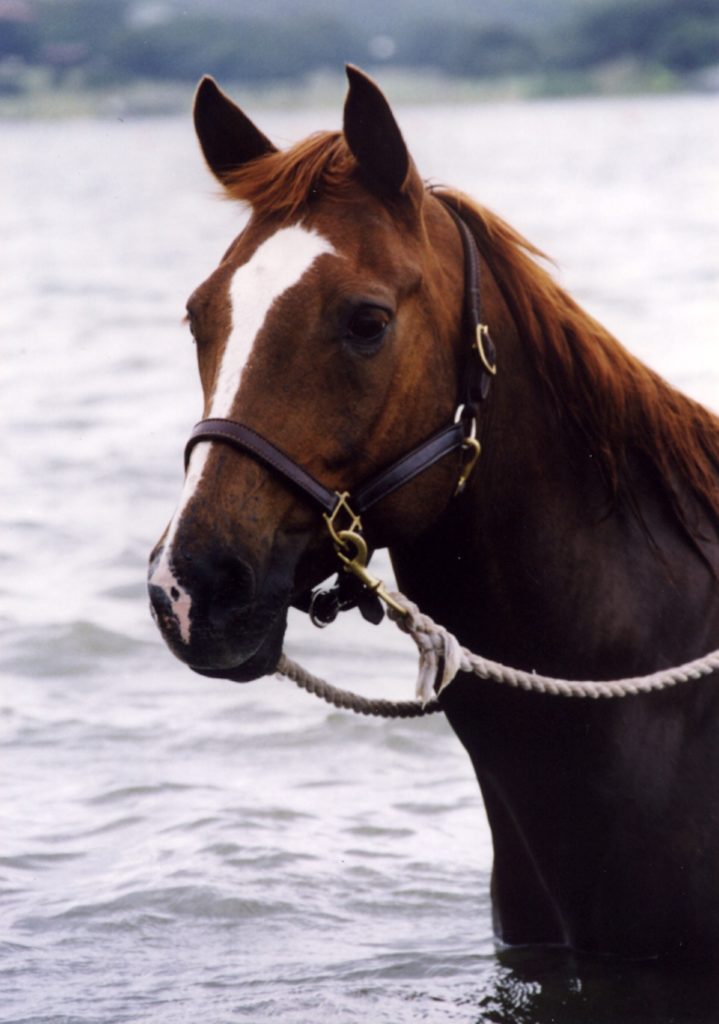 PJ the Wonder Horse 1986-2020.  He loved the lake and sometimes served as a diving board when summer horse camp made a field trip to the lake.