Stars, Stripes, & StirrupS
Celebrate Armed Forces Day by giving to the Veterans Helping Veterans Program!

Thank you to our Inkind Donors & Sponsors
GIVE TO the Veterans Helping VeterAns Program
You can help Healing with Horses Ranch and the veterans we serve by making a donation and/or purchasing raffle tickets to benefit our Veterans Helping Veterans Program. Your contribution is critical to keeping our program 100% free for all veterans.
All donations big and small keep our veterans riding!
As a thank you for donations of $200 or more, we will invite you and a guest to our Stars, Stripes, and Stirrups Donor Appreciation Picnic, celebrating Armed Forces Day, on May 15th and the option to receive 15 raffle tickets.
Individual raffle tickets may be purchased below for $20 each.
This year we have wonderful partners helping us celebrate including drinks from Tito's Vodka, eats from Tamale Addiction, and a fantastic raffle prize package from Treaty Oaks Distilling, Messina Hof Winery, and Geronimo Creek Retreat!
Please note, if you would like your donation to be tax- deductible you must forgo any raffle tickets included with your donation. Please leave a comment at the time of your donation to make it tax-deductible.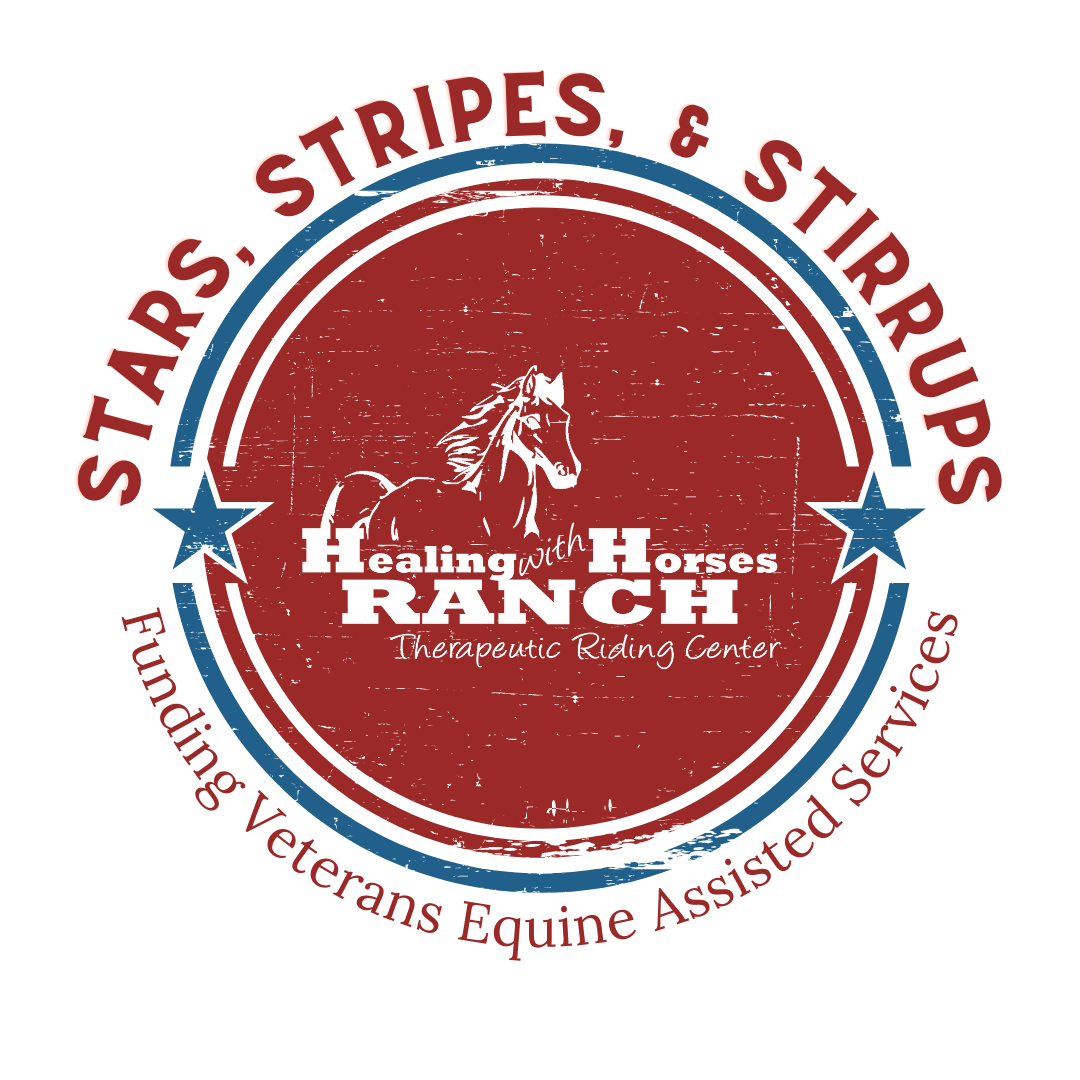 Help Us Reach Our $30,000 Goal!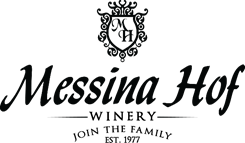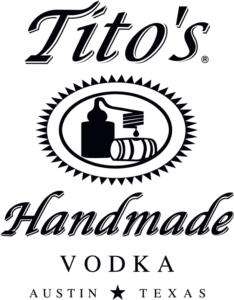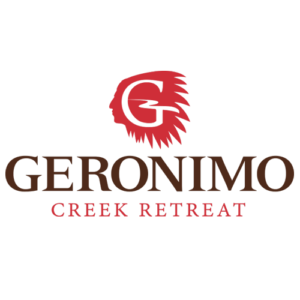 Buy Raffle Tickets for the Ultimate Stay-Cation!
You could be this year's Stars, Stripes, & Stirrups Raffle Winner! The fantastic raffle prize package of a Bourbon Basket from  Treaty Oaks Distilling, a Winery Tour from Messina Hof Winery, a 3 Course Meal from a Private Chef, and a night stay at the beautiful Geronimo Creek Retreat could be yours!
Raffle winner will be call on May 15th durning our Stars, Stripes, and Stirrups celebration (attendance is not required to win). Prize winner is responsible for pick of prize package at Healing with Horses Ranch. 
Other Ways to Get Involded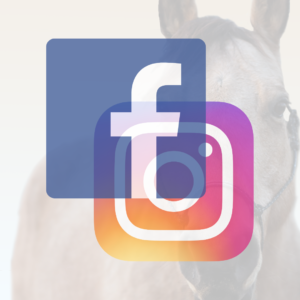 Join Us on Social Media
Like us on Facebook and Instagram!
Give InKind
See our Amazon Wishlist!