Share the strength of a horse. Become an sponsor of our Heart of a Warrior Gala and help our Unbridled Warrior program, a no-cost weekly group session utilizing strategies from our Adaptive Riding and Equine Assisted Learning program to aid Veterans, current service members, and First Responders. Email the Heart of a Warrior Committee Chairwoman, Aimee Moore, for details. 
GIVE TO the Unbridled Warriors Program
You can help Healing with Horses Ranch and the Veterans and First Responders we serve by making a donation benefit our Unbridled Warrior Program. Your contribution is critical to keeping our program 100% free for all Veterans and First Responders.
All donations big and small keep our clients riding!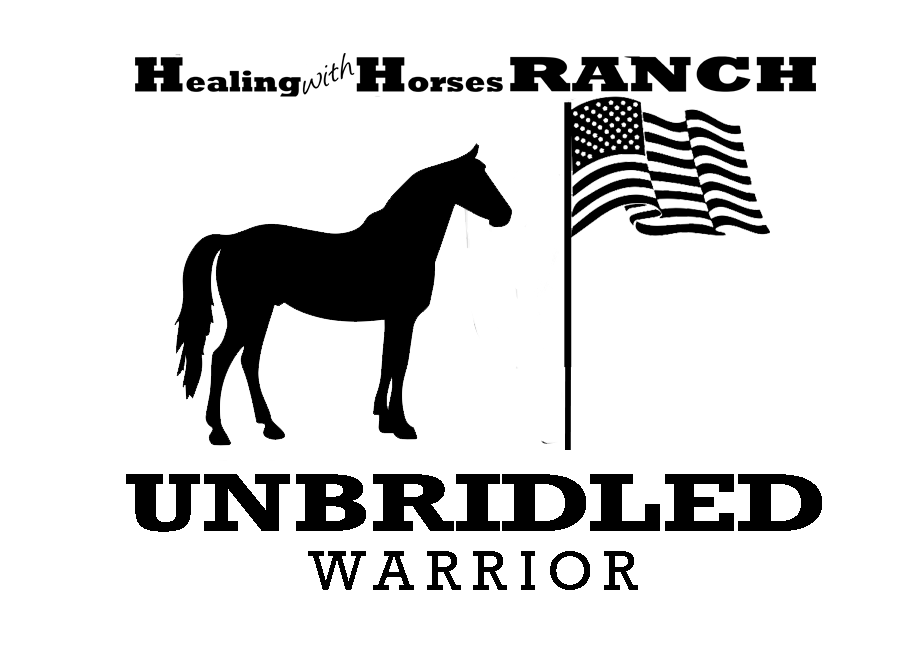 Help Us Reach Our $50,000 Goal!
Other Ways to Get Involded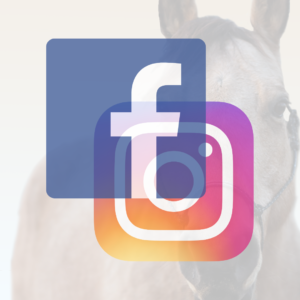 Join Us on Social Media
Like us on Facebook and Instagram!
Give InKind
See our Amazon Wishlist!